Welcome to the era of home design where luxury meets functionality, and every corner of your space tells a unique story. In this blog post, we'll take you on a journey through the latest trends in creating opulent bathrooms, the increasing demand for versatile living spaces, and the transformative power of window replacements for your home.
Luxurious Bathrooms: Indulge in Opulence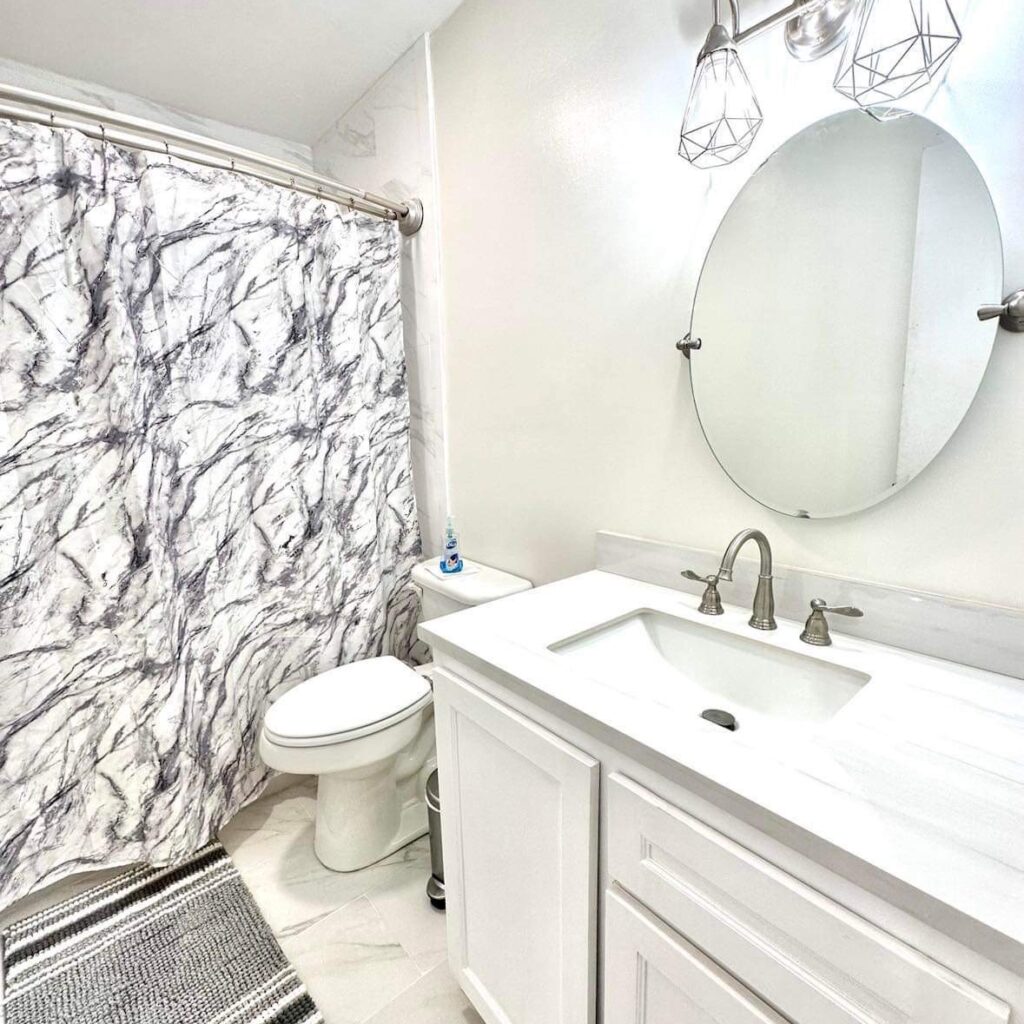 Your bathroom is no longer just a functional space—it's a sanctuary of relaxation and indulgence. Embrace the trend of luxurious bathrooms that rival spa retreats. Here's what's hot in the world of high-end bathroom design:
1. Sleek Fixtures and Cutting-Edge Technology
Luxury begins with the details. Explore sleek and modern fixtures that not only elevate the aesthetic but also incorporate cutting-edge technology. From smart mirrors to sensor-activated faucets, your bathroom experience will be as high-tech as it is luxurious.
2. Premium Materials for a Touch of Elegance
Luxury is in the details, and nothing says opulence like premium materials. Marble, granite, and quartz countertops add a touch of elegance, while gold and brass finishes bring warmth and sophistication. Transform your bathroom into a haven of refined taste.
3. Innovative Design Concepts for a Spa-Like Atmosphere
Step into a spa-like atmosphere with innovative design concepts. Consider open-concept showers with rainfall showerheads, freestanding tubs as focal points, and ambient lighting that creates a serene ambiance. It's not just a bathroom; it's an experience.
Multi-Functional Spaces: Where Versatility Meets Style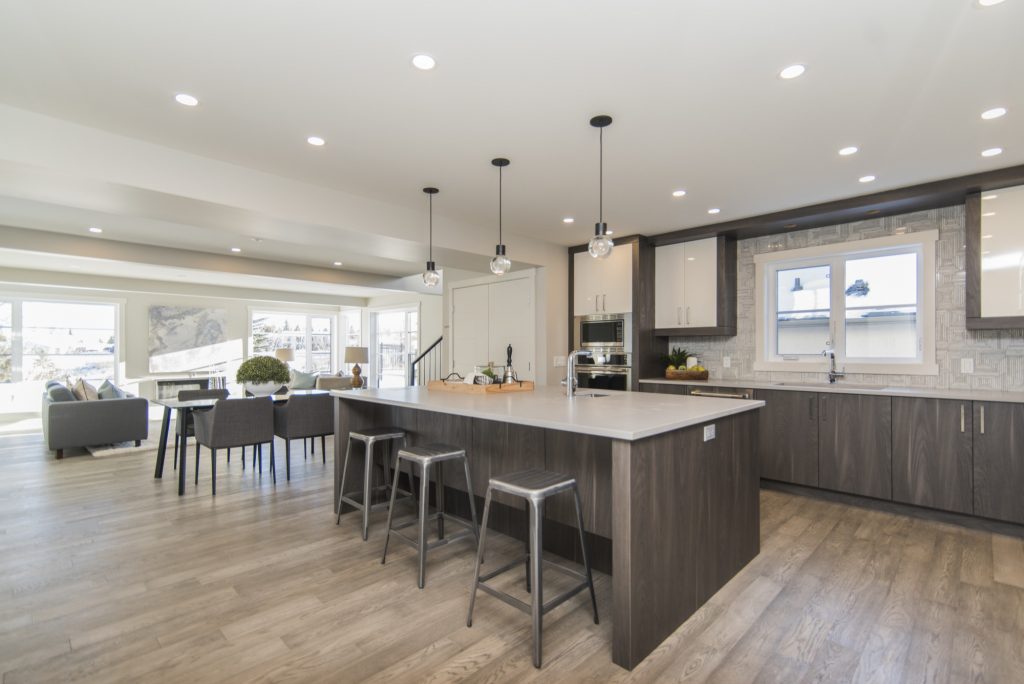 As our homes become multi-faceted hubs of activity, the demand for versatile living spaces is on the rise. Explore the art of seamlessly blending different functionalities in one space:
1. Home Offices That Transform Into Guest Rooms
In the age of remote work, home offices have become essential. But why stop there? Witness the magic of a home office that effortlessly transforms into a welcoming guest room. Murphy beds, convertible furniture, and clever storage solutions make it possible to have the best of both worlds.
2. Dining Areas with Dual Purpose
Say goodbye to the traditional dining room that only sees action during mealtime. Embrace the trend of dining areas with dual purposes, such as a workspace during the day and an intimate dining setting in the evening. Folding tables and versatile seating options make it easy to adapt to changing needs.
3. Cozy Reading Nooks in Unexpected Places
Transform unused corners or underutilized spaces into cozy reading nooks. Whether it's a window alcove, a tucked-away spot in the living room, or even the landing on your staircase, create a retreat for literary escapes with comfortable seating and soft lighting.
Window Replacements: Transformative Views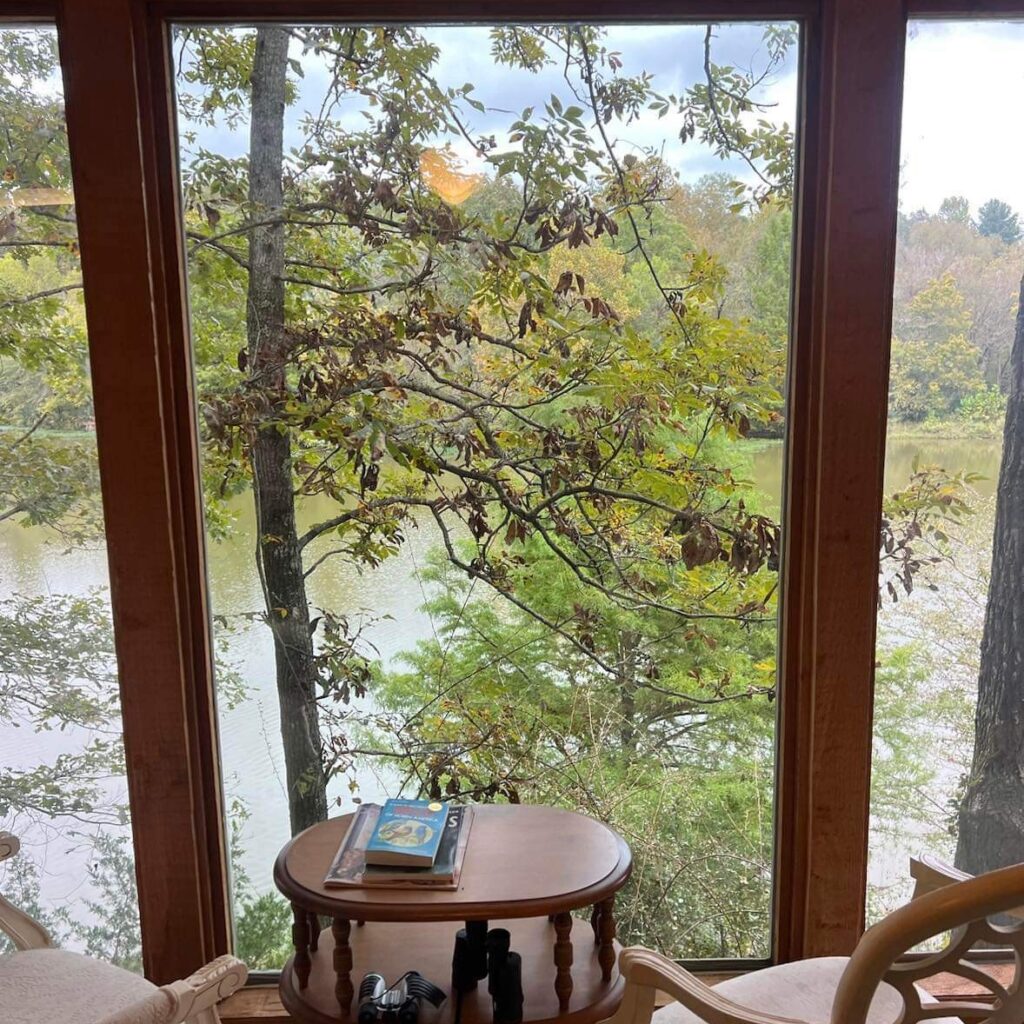 Don't overlook the impact of your windows on the overall aesthetic and functionality of your home. Window replacements are a game-changer, offering enhanced energy efficiency, improved natural light, and a refreshed exterior. Explore the possibilities:
1. Energy-Efficient and Eco-Friendly Options
Upgrade to energy-efficient windows that not only reduce utility costs but also contribute to a more sustainable home. Consider materials like double-pane glass and low-emissivity coatings for optimal insulation.
2. Expansive Windows for Maximum Natural Light
Bring the outdoors in with expansive windows that flood your living spaces with natural light. From floor-to-ceiling windows to strategically placed skylights, brighten up your home and create a connection to the surrounding environment.
3. Stylish Frames and Finishes for Curb Appeal
Transform the exterior of your home with stylish window frames and finishes. Explore modern black frames for a sleek look, or opt for timeless wood finishes for a classic touch. Your windows can be a statement piece that enhances curb appeal.
In the world of home design, the possibilities are limitless. Whether you're seeking the serenity of a luxurious bathroom, the adaptability of multi-functional spaces, or the transformative power of window replacements, these trends are sure to leave a lasting impression. Elevate your home, and let your space tell a story of luxury, versatility, and unparalleled style.